Governance Services for the Public and
Nor-for-Profit Sectors
Better Decisions through better governance
Trish O'Brien is a
consultant with over
two decades of senior
public and private
sector experience.
O'BRIEN / Governance
Design provides
governance consultancy for
organisations of all sizes
in the public and
not-for-profit sectors.
We are O'BRIEN / Governance Design
We help you to find practical solutions to today's corporate governance challenges. We work collaboratively with you to develop and enhance decision-making structures and performance. We conduct evaluations to improve policy effectiveness.
This Week's Featured Podcast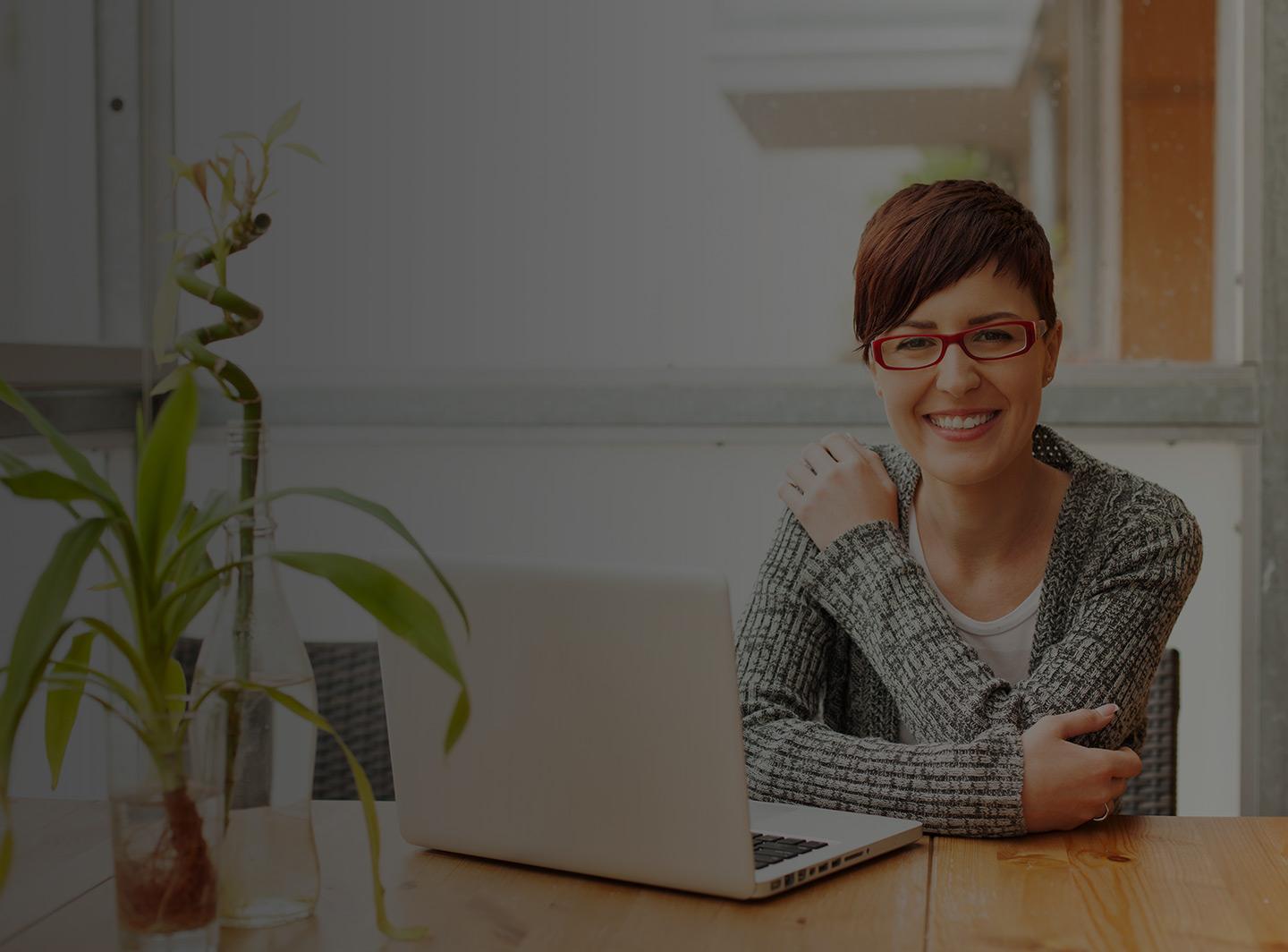 Book a consultation with us today
Get in touch via filling in our contact form below or email us directly.
We will get back to you as soon as possible.